From January 11 to March 1, 2020, opening on Friday January 10 at 6:00 p.m.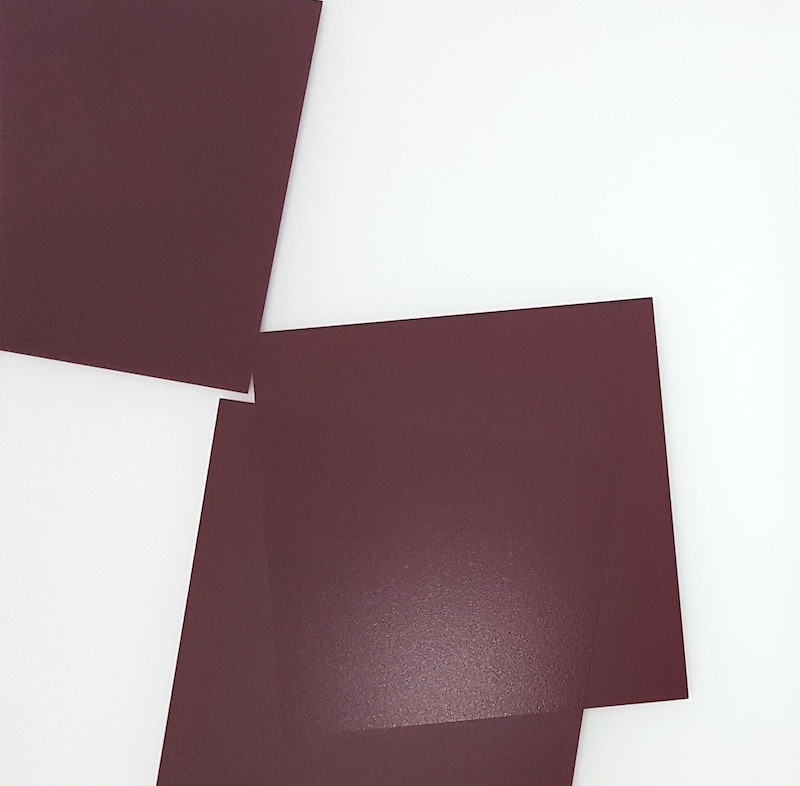 For this first exhibition of the year, Galerie Robet Dantec associated with one of the most great galleries from Franche-Comté, renowned for its collection of contemporary art, Jean Greset Art Gallery (Etuz).
Galerie Robet Dantec has therefore chosen to present mainly works on paper, drawings, collages, engravings, editions, and even volumes and small ceramics. Among the artists presented, we note in particular the presence of great figures of concrete art, such as Véra Molar or Jean Brault, but also abstract works close to lyrical and expressionist abstraction, such as Joël Leick or Anne Tastemain.
We will also find the small formats of the artists of the gallery: ceramics and small engravings by Elsa Broustet, ceramics by Karima Duchamp, small charcoals by Ilhem Ellouze, a medium format drawing by Anaïs Prouzet, small ballpoint drawings by Anaëlle Thiéry, as well as aquatints and small charcoals by Haleh Zahedi.
With the works of :
Dider Boutin, Jean Brault, Elsa Broustet, Nicolas Chardon, Albert Chubac, Jean Clareboudt, Alberto Cont, Michel Cornu, Pierre Courcelles, Bernard Cousinier, Manuel Daull, Karima Duchamp, Gérard Duchêne, Ilhem Ellouze, Claude Gagean, Joël Hubaut, Dorian Jude , Lia Khinchikashvili, Joël Leick, Jean Mauboulès, Jean-Paul Mauny, Albert Merz, Marcel Miracle, Vera Molnar, emil müller, Daniel Pandini, Jean-Luc Parant, Yves Popet, Anaïs Prouzet, Hugues Reip, Torsten Ridell, Germain Roesz, Michel Seuphor, Peter Staechelin, Anne Tastemain, Anaëlle Thiéry and Haleh Zahedi.