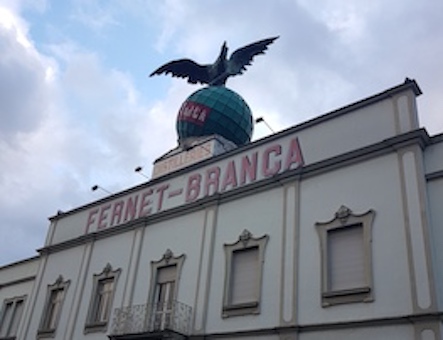 Initially planned for April, the "Pop Up Art" exhibition is postponed to the month of October 2020.
Pop Up Art
Fondation Fernet Branca
2, rue du Ballon – 68300 Saint-Louis
At the invitation of the Fernet-Branca Foundation, located in Saint-Louis, close to Basel, Robet Dantec Gallery will participate to the "Pop Up Art" event, a big exhibition which brings together, from Besançon to Strasbourg, some twenty contemporary art galleries. This is a great opportunity for the public to meet the actors of art from the Rhineland area, the gallery owners and their artists !
For the Robet Dantec Gallery, the vast walls of the Fernet-Branca foundation offer the opportunity to show the large abstract and colorful charcoals of Ilhem Ellouze (artist selected at the Dakar Biennale of Contemporary Art in 2020), the moving portraits by Anaïs Prouzet, as well as large formats by the Iranian artist Haleh Zahedi. On the floor, the stylized carpet of Raphaël Galley will be displayed (Marc Charras Prize at the Biennale du Design de Saint-Etienne).