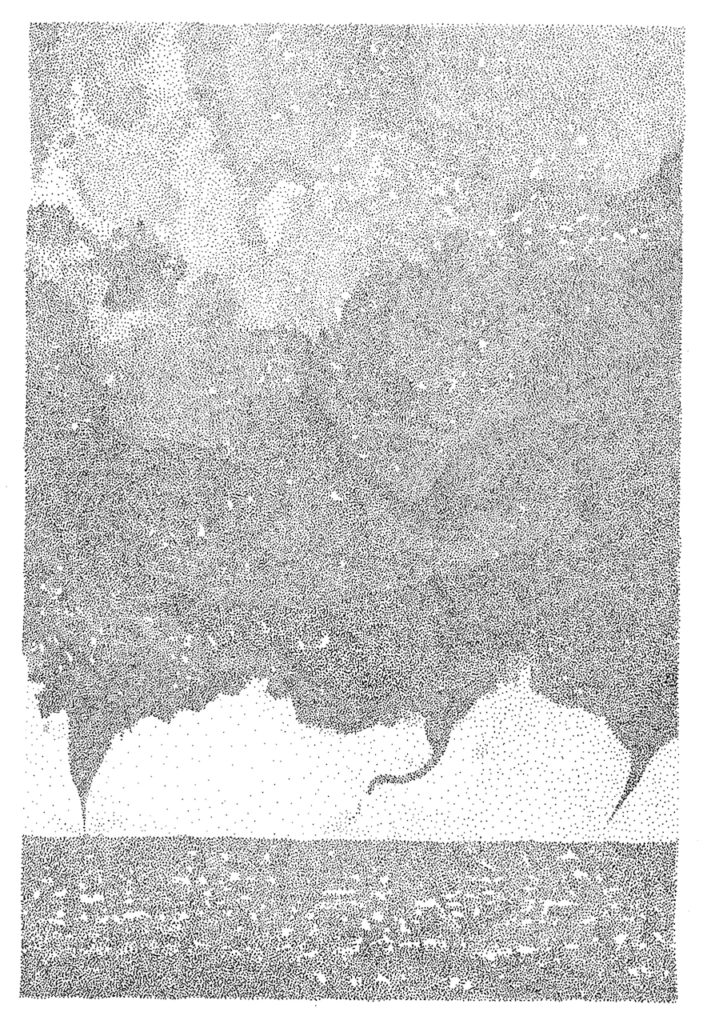 A little dip in the new works of the gallery, that tells you? Just to refresh your eyes with works shown for the first time in Belfort.
This new summer exhibition offers the opportunity to discover the latest drawings by the young prodigy Elsa Broustet, a new series by Rebecca Brueder on American tornadoes, two new serigraphs, one by Raphaël Galley and the other by Leah Desmousseaux, planters hanging paintings by Aurélien Finance, Ilhem Ellouze's last canvas in the color of summer, or Indian inks by Yann Bagot made last February at Pointe du Grouin.
The exhibition will also allow visitors to see some of the most popular works this year: the IN URBE serigraphs by Ugo Arsac, the volume gouaches by Juliette Jouannais, the watercolors on "stone" paper by Isabelle Vorle…
On this occasion, several artist catalogs are put up for sale at the gallery.
Exhibition open Thursday and Friday from 2 p.m. to 7 p.m., Saturday from 10 a.m. to 7 p.m., and by appointment on other days.