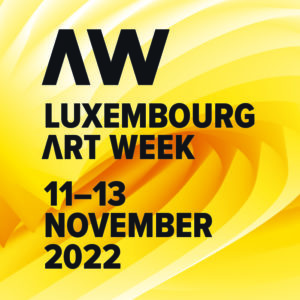 Luxembourg Art Week, the international contemporary art fair in Luxembourg, each year presents a selection of international cutting-edge galleries, young emerging art galleries, institutions, and artist-run spaces that offers the opportunity for collectors and art lovers to sample the best of contemporary art and modern art.
Galerie Robet Dantec will present a selection of works by artists Elise Grenois, Rebecca Brueder, Aurélien Finance, Yann Bagot, Gaël Darras and Ugo Arsac.
Find us on Stand D06 in the Take Off Section.
Location :
Glacis Square (Fouerplaatz)
L-1628 Luxembourg
Luxembourg