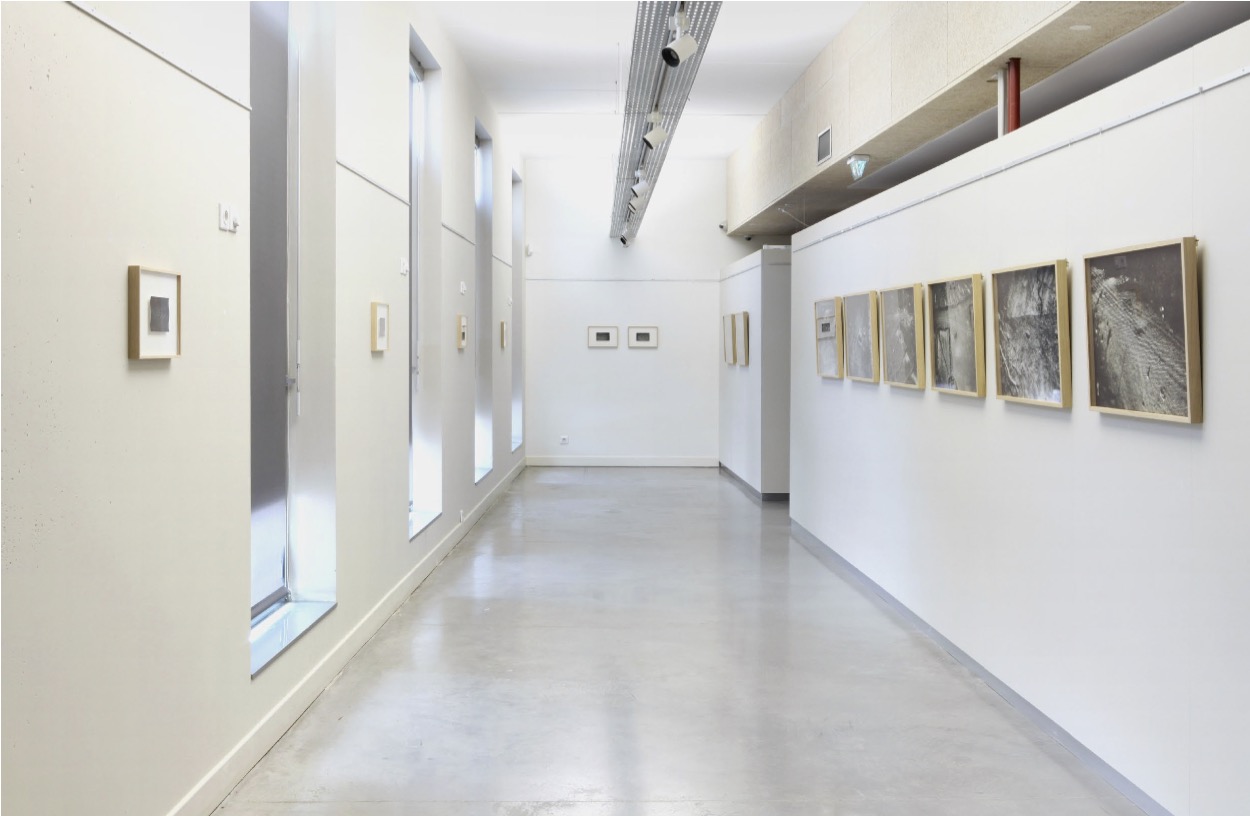 From June 24 to October 29, 2022, the Le Lait Art Center in Albi presents a personal exhibition outside the walls of the artist Leah Desmousseaux.
***
Crossed by the figures of the vestige and the desert, the photographic research of Leah Desmousseaux (born in 1995; lives and works in Nantes) is part of a visual and experimental approach around the hybridization of analog and digital processes. Sensitive to a history that connects the eye to the gesture, she is interested in the archaic techniques of this medium which, in the 19th century, was carried by the pictorialist movement and by the romantic aesthetic. She conceives the desert landscape as a radical, mineral and wild otherness, conducive to the reassessment of the languages ​​that human beings establish with their environment.
Antiquities museums, natural history museums, archaeological and geological sites, illustrated books and Internet flows are all archive places where she crosses the thickness of time and from which she extracts the raw material of her laboratory work.
By both optical and haptic manipulation of the material-image (loss of spatial landmarks, disturbance of scales and of the indexical link that the image maintains with its photographic referent), she seeks to decontextualize and encrypt the reading of these objects. of memory in order to open a contemplative reflection on the production of our representations and our stories.
The exhibition presented at the Arthur Batut photographic space echoes the research of this pioneer in aerial photography, transposed to the digital age and digital images.
***
Espace photographique Arthur Batut
Centre culturel Le Rond-Point
1 Place de l'Europe, 81290 Labruguière