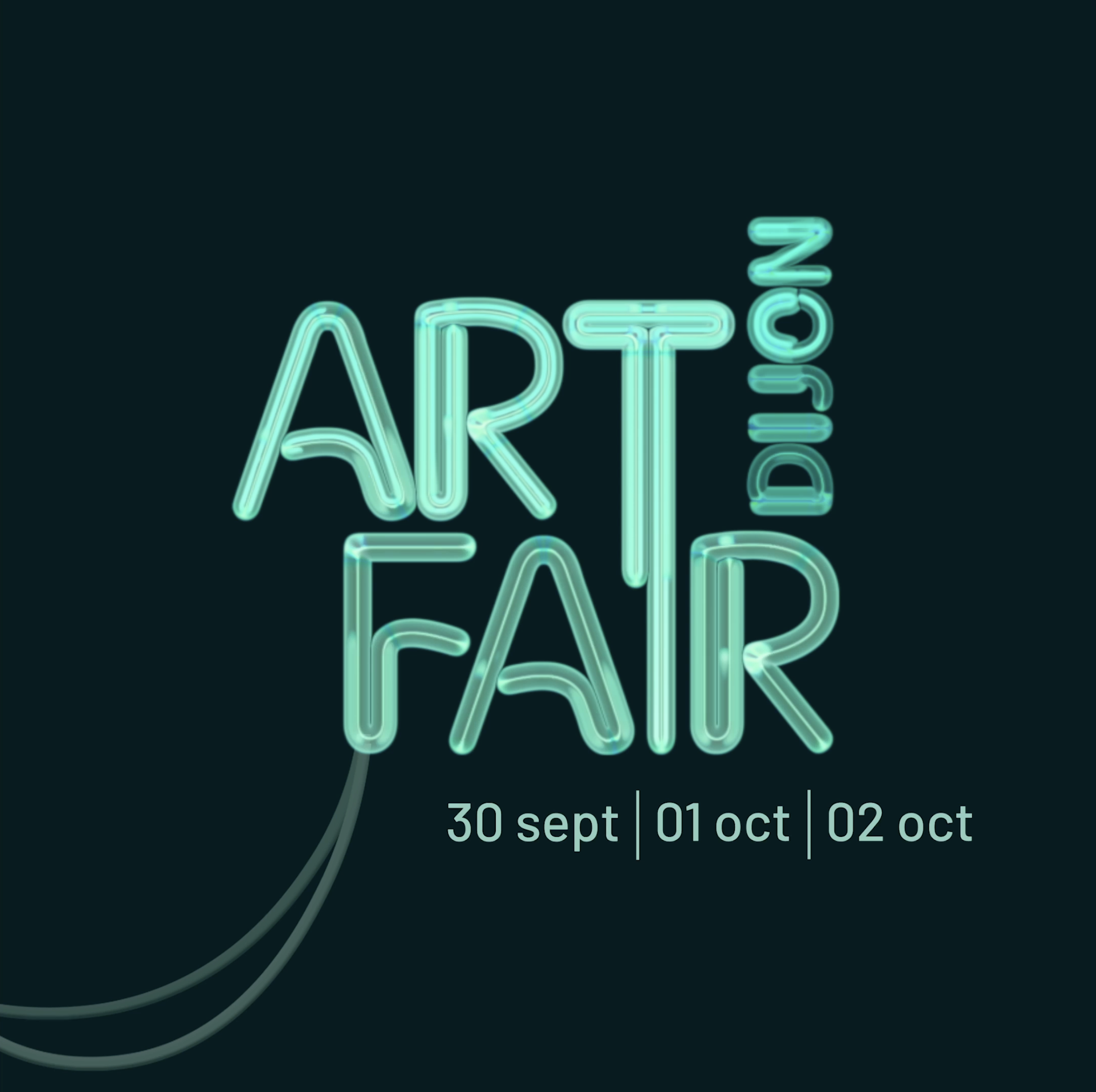 Galerie Robet Dantec is taking part in the second edition of Art Fair Dijon, the first contemporary art fair in Bourgogne-Franche-Comté.
Rich in a unique cultural heritage, endowed with an international art center, a prestigious museum, a dynamic FRAC, a national art school, and artists' studios, Dijon has innumerable assets to participate in the growth and promotion of contemporary art. The international contemporary art fair, ART FAIR // DIJON, offers the city the possibility of becoming an important place for this artistic expression that Bertrand Lavier, Anatole Devosges, Yan Pei Ming, Didier Marcel, Cécile Bart or Philippe Ramette are already doing radiate beyond the borders of the region. It is therefore in a land of artists that ART FAIR // DIJON wished to lay the foundations of a lasting event that wishes to impose itself in the artistic landscape of major international fairs.
In the Black Box of Art Fair Dijon, Galerie Robet Dantec offers a work by Elise Grenois, and on its stand will be presented works by Ilhem Ellouze, Gaël Darras, Leah Desmousseaux, Aurélien Finance and Raphaël Galley.