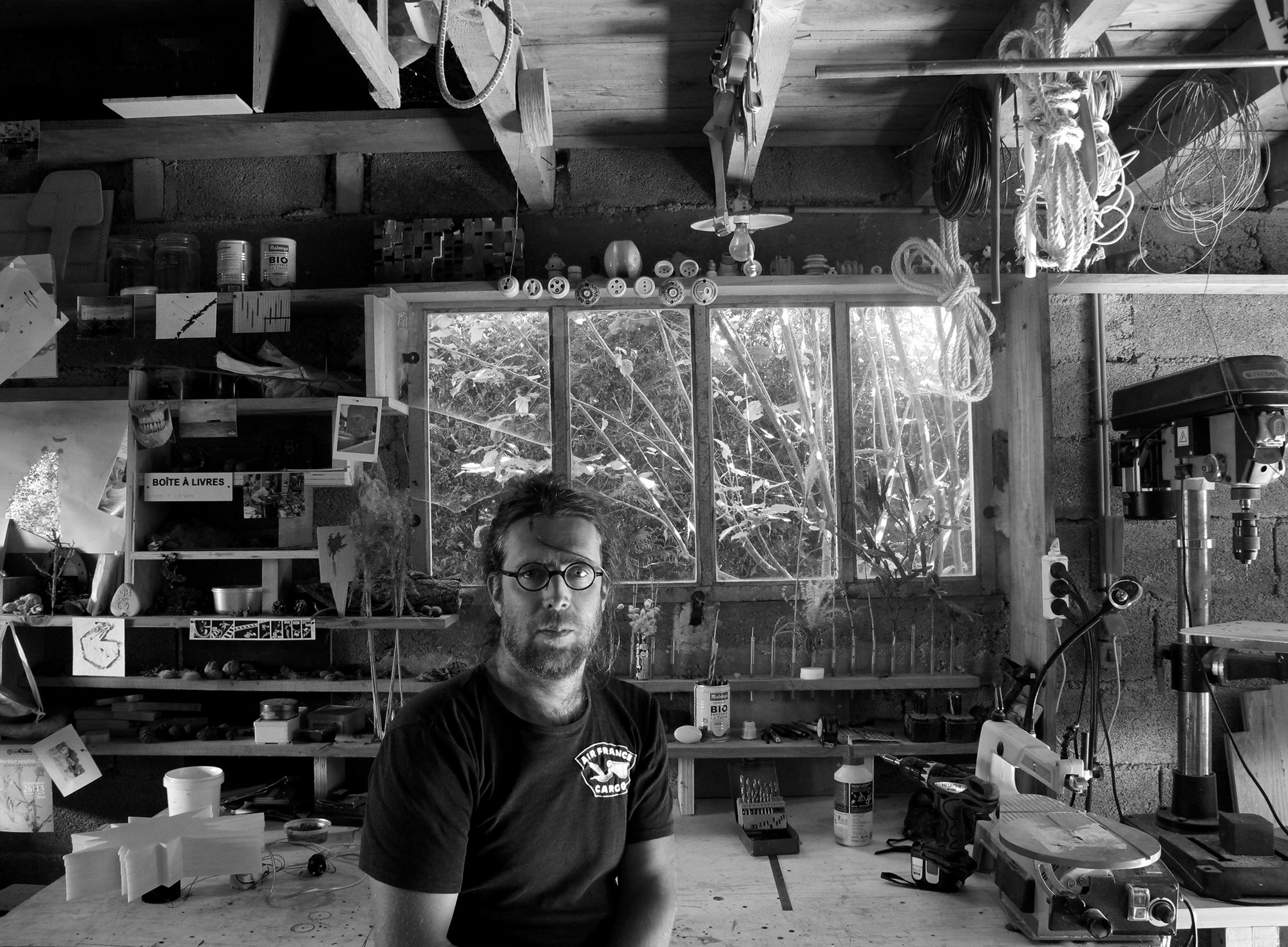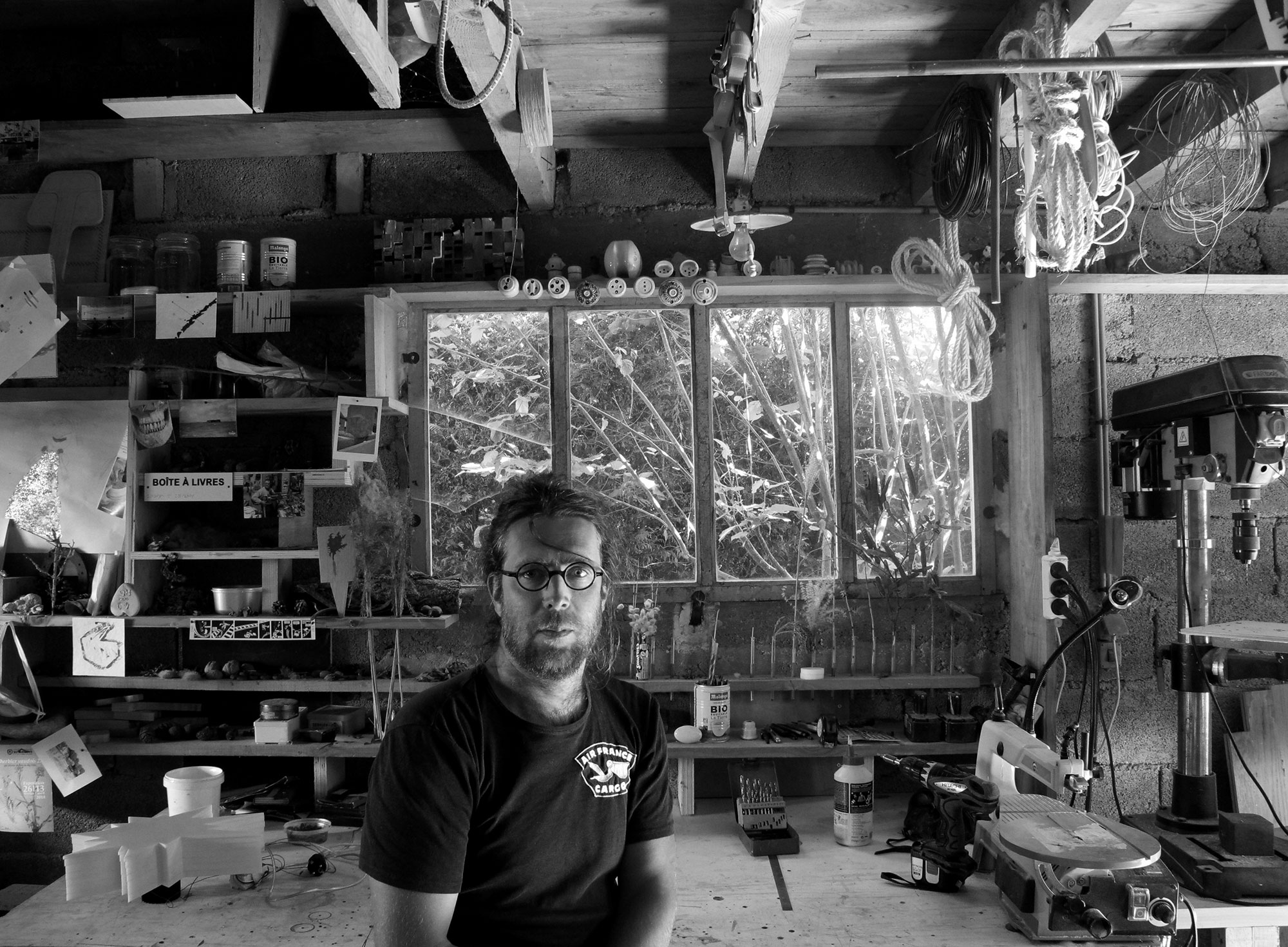 raphaël galley
In 2001, Raphaël Galley obtained the National Diploma of Art and Technique at the National School of Art in Dijon, with the congratulations of the jury. He lives and works in Dijon.
"As much conceptual as playful, intellectually rigorous as childishly fun, Raphaël Galley's work stands out for its simplicity and efficiency. She speaks to others. And this is undoubtedly a rule inscribed at the heart of his approach: Raphaël produces a work that "does not look at the navel".
[…] This concern for a visual artist who is not compartmentalized in his universe but who nevertheless has his own, this desire not to be in the sometimes stereotypical image of the Artist while being deeply involved in this life, this empathy in the words and the glances which mask the intransigence and the rigour, here is undoubtedly what makes the relevance like the impertinence of Raphaël Galley. »
Maxime Bourgeaux, in "Raphaël Galley – Derived Objects", monographic catalog – Ed. La Clé à Molette, 2013.